The Mobius X8 Wrist Brace is unlike any other wrist brace. Utilizing the same patent-pending Continuous Cable Routing System (CCRS) that Mobius uses for their knee braces, the X8 Wrist Brace allows a full range of motion while preventing hyperextension and lateral and medial bending.
This wrist brace incorporates a tendon black plate that offers excellent support without causing arm pump.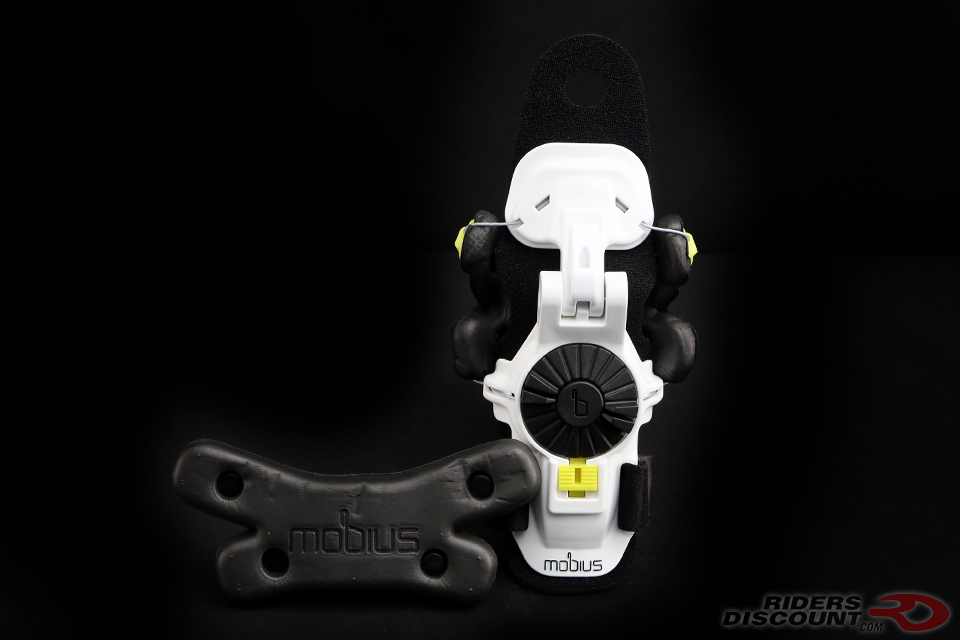 It's easy to adjust the amount of support on the X8 – simply turn the dial to find the perfect fit. Velcro straps allow you to customize the fit even further.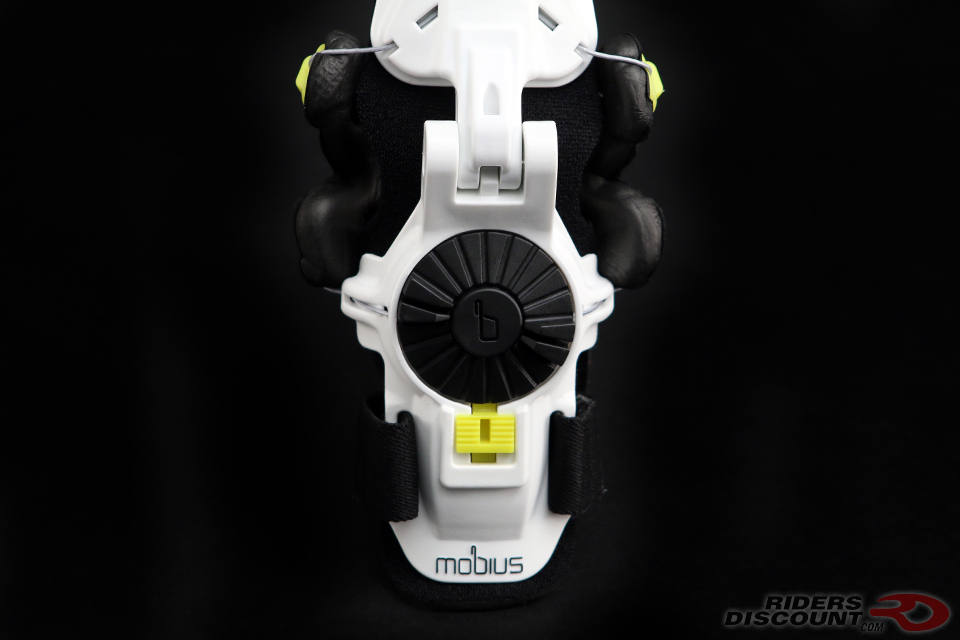 The cable on this wrist brace is constructed from Ultra High Molecular Weight Polyethylene Fiber (UHMWPE). UHMWPE is extremely strong yet flexible.
Odorless EVA foam padding provides comfort and control.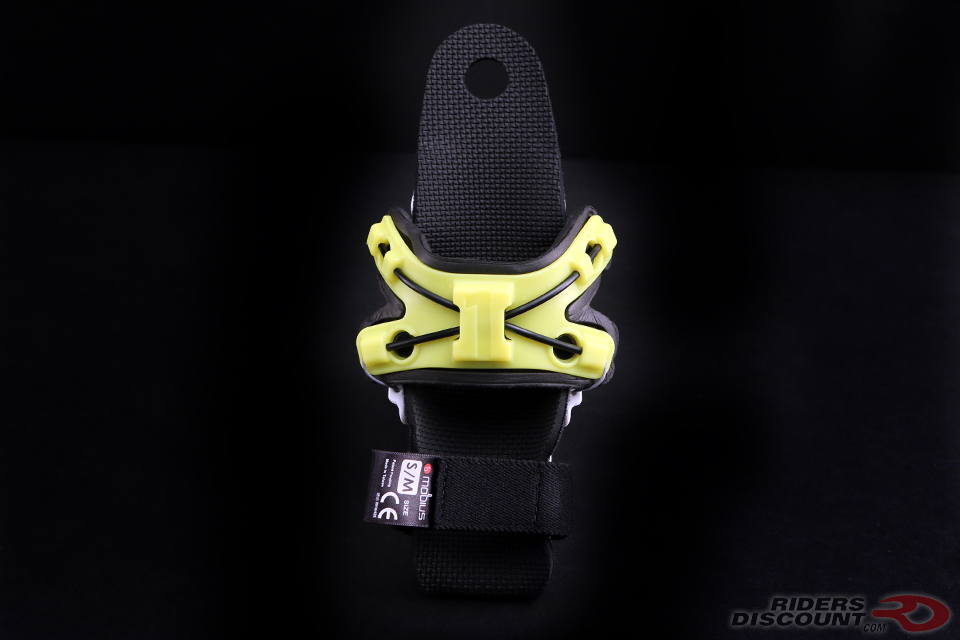 The X8 does not have straps on the palm like most wrist braces, meaning no bunching!
The Mobius X8 Wrist Brace comes in two sizes: Small/Medium (4.5 cm-5.8 cm) and Medium/Large (6.1 cm-7.4 cm). Simply measure the narrowest part of your wrist to find which size is right for you (see below diagram).
Have a question? Ready to order?
Not yet listed on our website, you can order your Mobius X8 Wrist Brace by calling our expert sales team at 1-866-931-6644 between 10AM-6PM ET M-F. You can also email us at support@ridersdiscount.com.
Connect with us!
The following two tabs change content below.

We are people who live and breathe motorcycles. With licensed racers on staff, we know riding. That's how we bring you unparalleled service, knowledge & product variety. Call us or
order online
for guaranteed low prices on major brand gear, apparel & parts.
866-931-6644
Monday through Friday, 10AM to 6PM EST.

Latest posts by Riders Discount (see all)