New from Alpinestars, the GP Tech Race Suit is arguably the best mass produced suit on the market today and is now available from Riders Discount.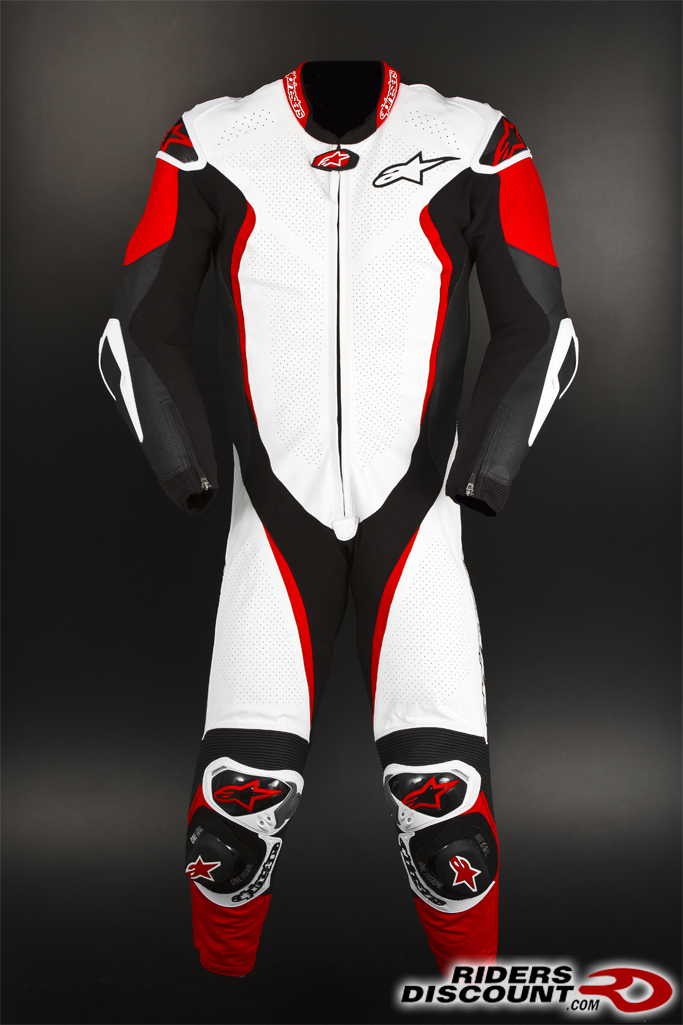 One step down from the Alpinestars Race Replica suit, the GP Tech is as close as you can get to the real thing. Constructed with a mixture of kangaroo and cow leather, the GP Tech gives you the ultimate in performance, protection, and fitment.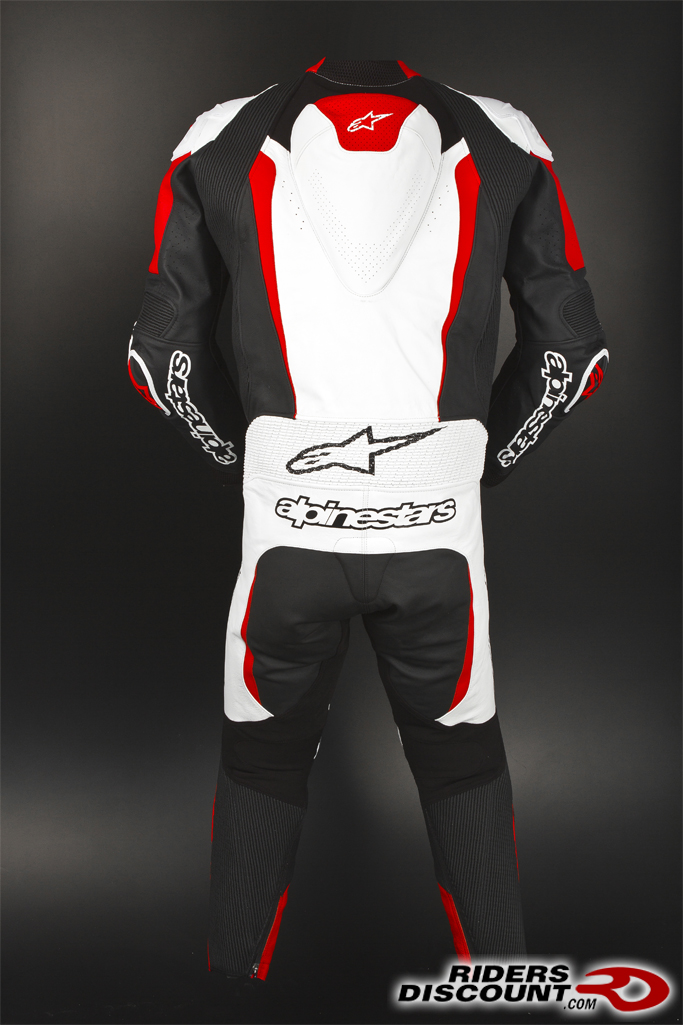 CE protectors and external PU sliders give you all the protection you need if you decide to have a brief meeting with the asphalt. Chest pad compartments allow you to fit the Alpinestars Bionic chest pads, and the multiple snap button system gives you options to fit the Alpinestars Bionic Back protector, both sold separately. Also note the generous amount of accordion stretch panels throughout the suit to aid with mobility and comfort on the bike.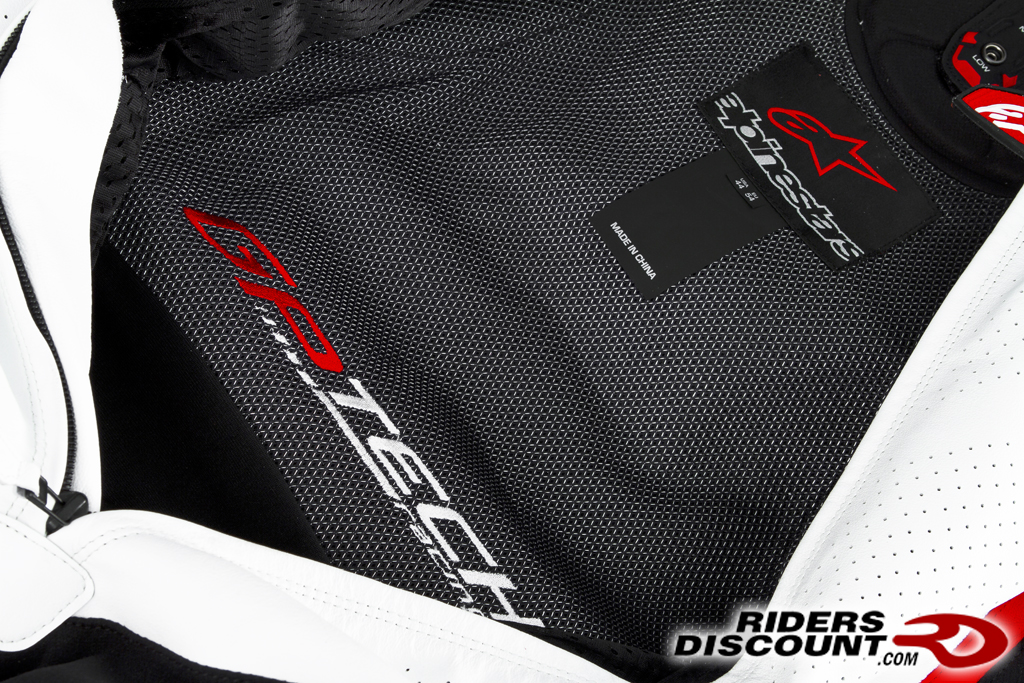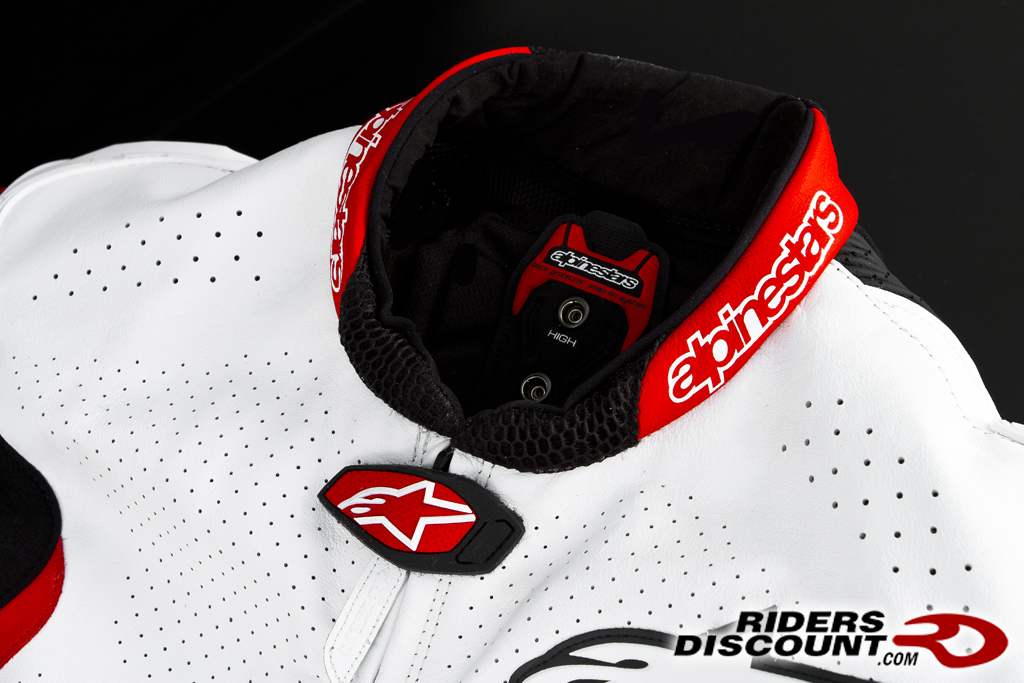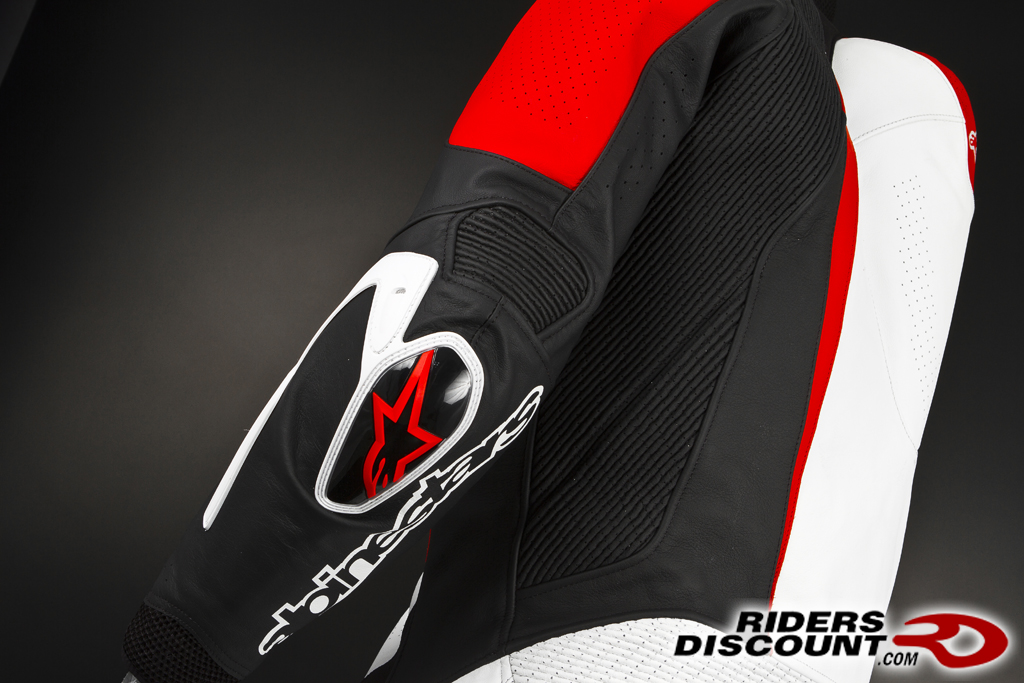 Plenty of perforation allow the suit, and you, to breathe keeping you calm, cool, and collected while you're out breaking track records. Also, an ID tag so you can let everyone know this sick suit is yours.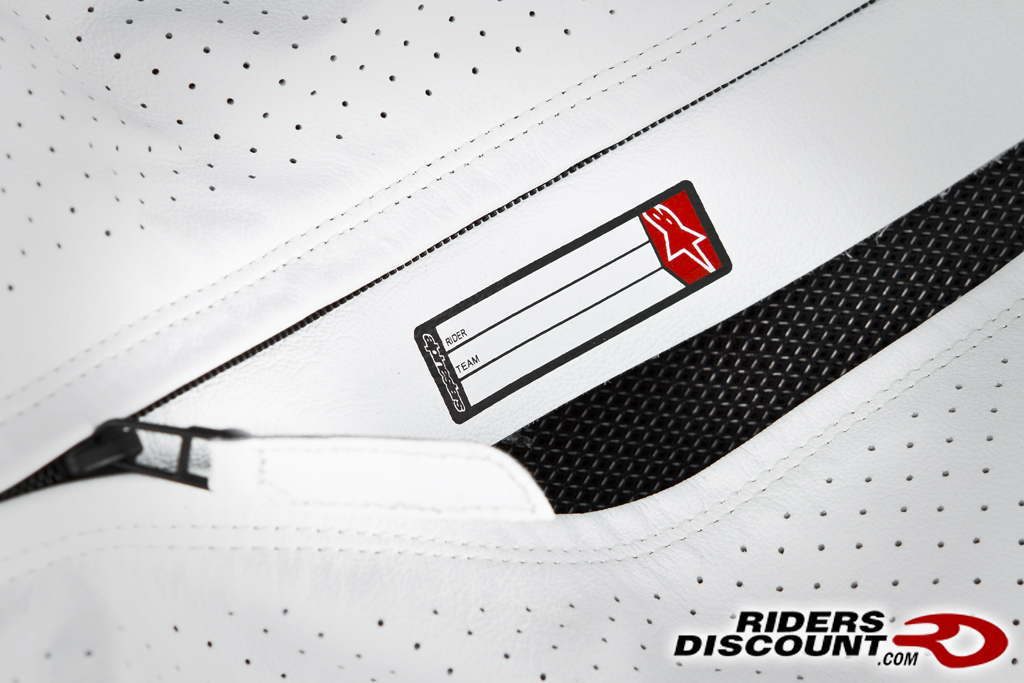 A MotoGP spec profiled aero back hump provide improved aero and an additional intake and exhaust for ventilation.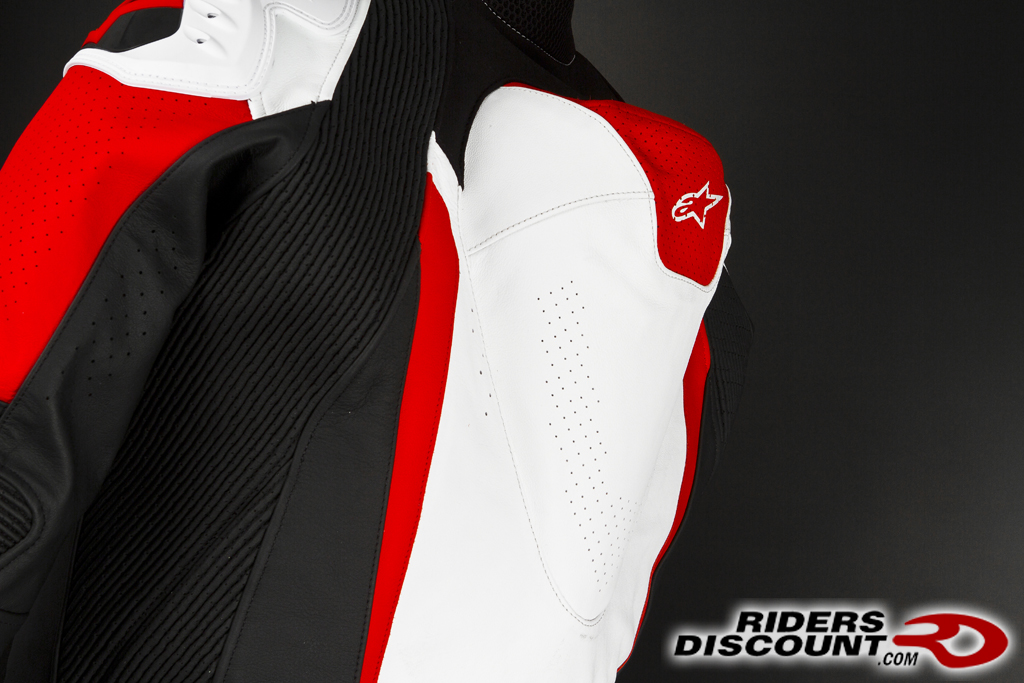 Also seen on the Race Replica, the GP Tech has a rubberized coated area on the inside of the knee to enhance the contact with your motorcycle. Knee sliders are included.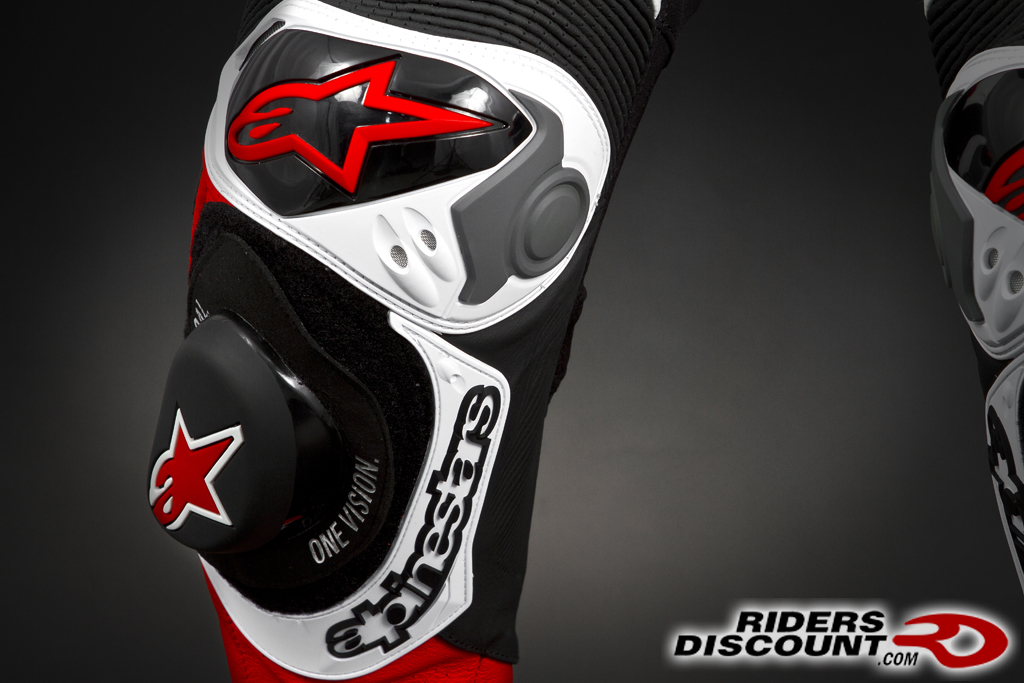 Note: Fit on the GP Tech suit runs a little large, we recommend going with one size down from your normal suit size.
If you're interested the GP Tech suit, or any other Alpinestars product, feel free to give us a call a call at 866.931.6644. Is email more convenient? Feel free to send those to SUPPORT at RIDERSDISCOUNT dot COM and we'll get back to you right away!
The following two tabs change content below.

We are people who live and breathe motorcycles. With licensed racers on staff, we know riding. That's how we bring you unparalleled service, knowledge & product variety. Call us or
order online
for guaranteed low prices on major brand gear, apparel & parts.
866-931-6644
Monday through Friday, 10AM to 6PM EST.

Latest posts by Riders Discount (see all)