So you just got back from your first ride after installing that shiny new exhaust and are wondering why it doesn't function as good as it looks?  You need a fuel tuner.  From the factory, your fuel system is pre-tuned to handle the stock components.  When you start changing these things out for aftermarket parts, the stock fuel map will not work properly with your new parts.  This results in flat spots in the power band, poor performance, twitchy throttle response, and awful fuel economy.  A fuel tuner will fix this.  But not just any fuel tuner, the Cobra Fi2000R Power Pro fuel tuner available at Riders Discount is the one you need.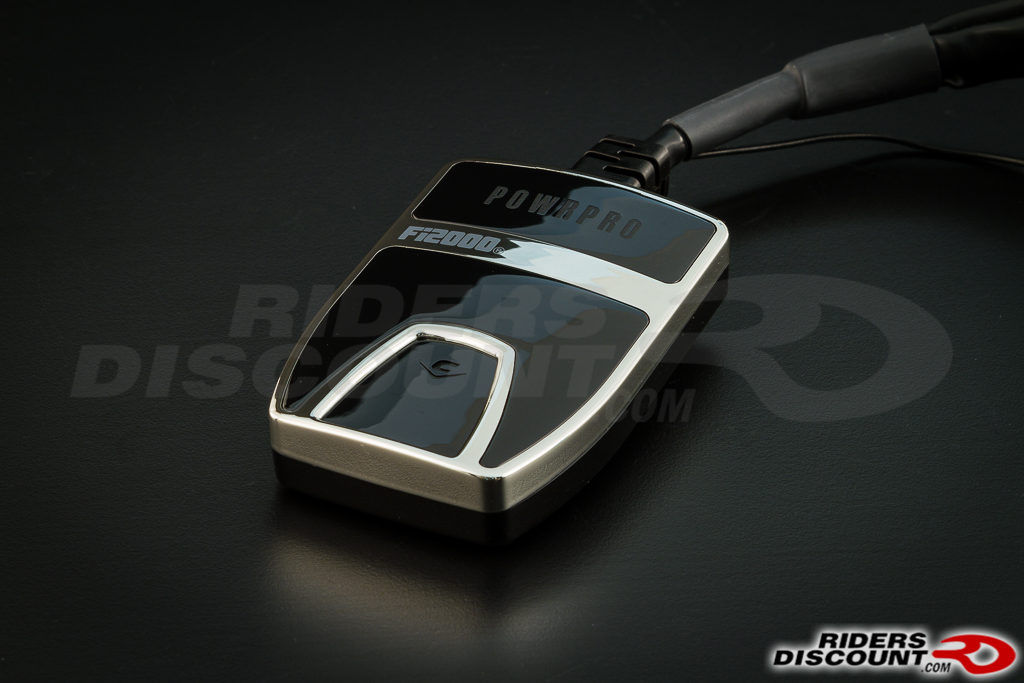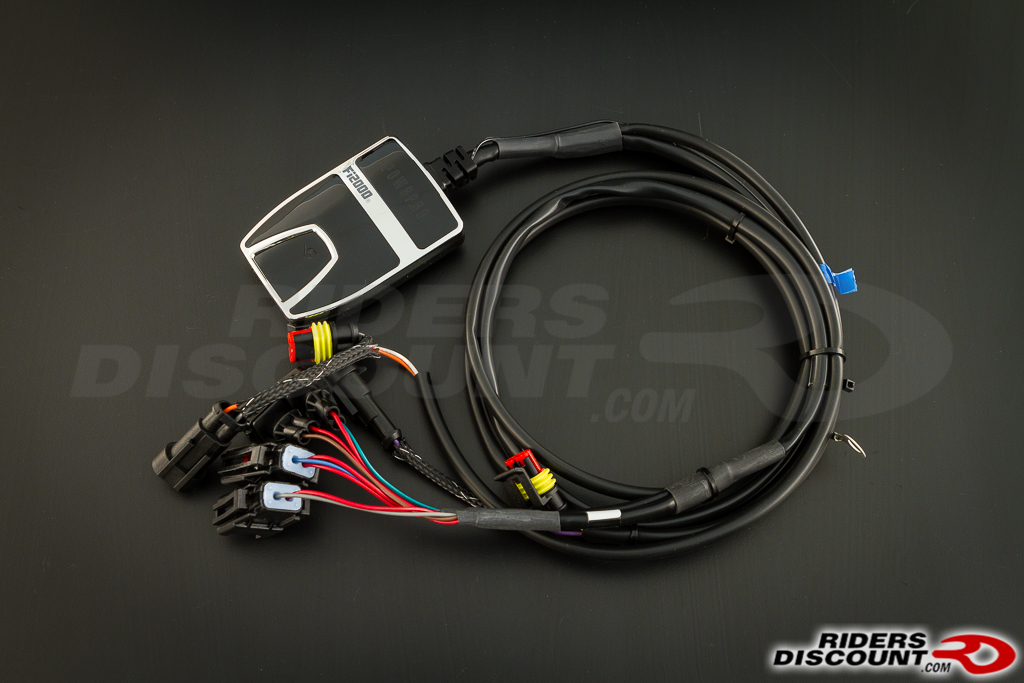 The Cobra Fi2000R Power Pro fuel tuner is the "end-all, be-all" of fuel tuners.  This has the ability to tune for every gear, every throttle position, environmental changes, and any engine modification or bolt on part.  Whether you're cruising along the highway or winding it out to redline, the Cobra Fi2000R Power Pro will react, verify, and adjust accordingly – 80 times a second.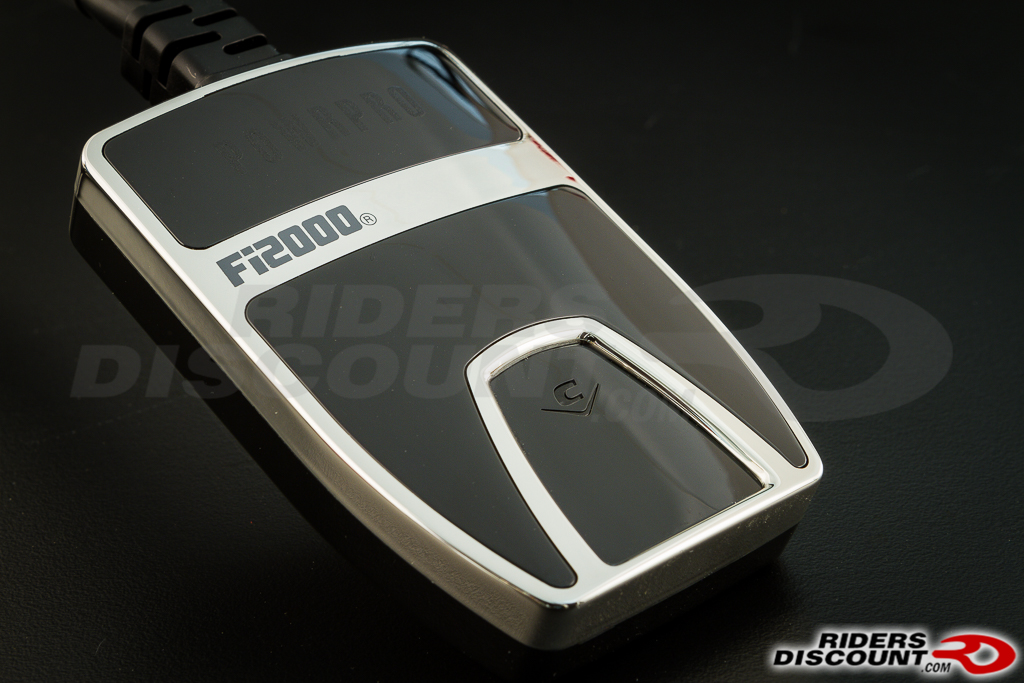 Available for both Harley-Davidson and metric cruisers, check out our selection of available Cobra Fi2000R Power Pro tuners from Riders Discount here.  If you have any questions about the products or need help placing your order, feel free to give us a call at 866.931.6644.  Is email more convenient?  Write to us at SUPPORT at RIDERSDISCOUNT dot COM, and we'll get back to you right away!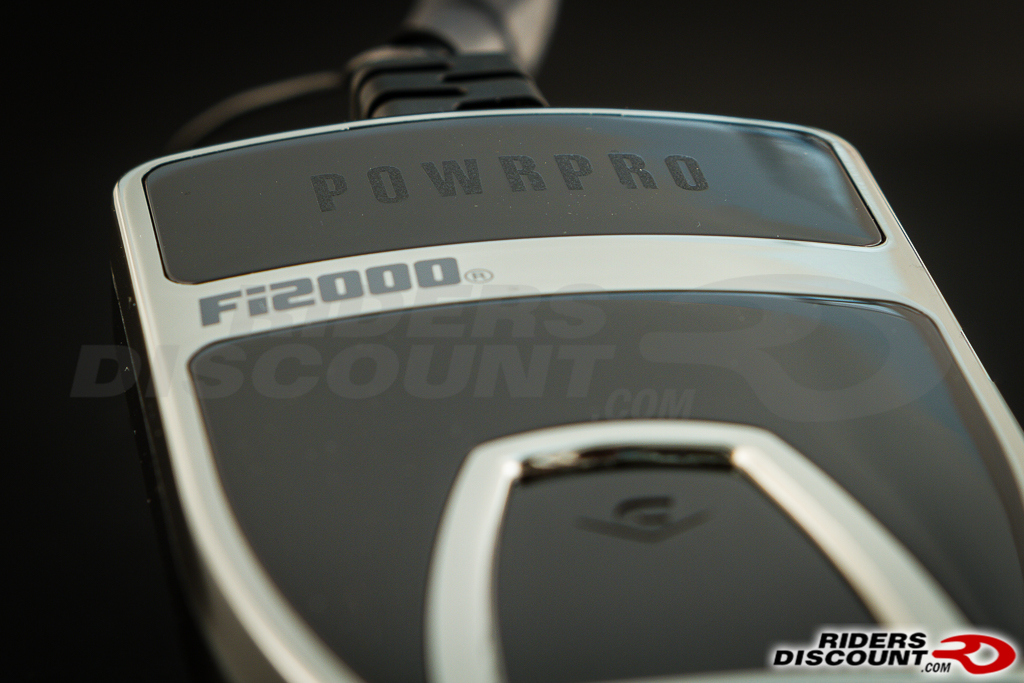 This patented technology from Cobra provides perfect fuel settings in any condition, with any exhaust, and with any engine modification without the need for a dyno or laptop computer.  It's like having the best dyno operator giving you the best fuel map every time you crank open that throttle.  No need for additional components or wide band oxygen sensors, once you install this kit from Cobra, you won't have to worry about fuel mapping anymore.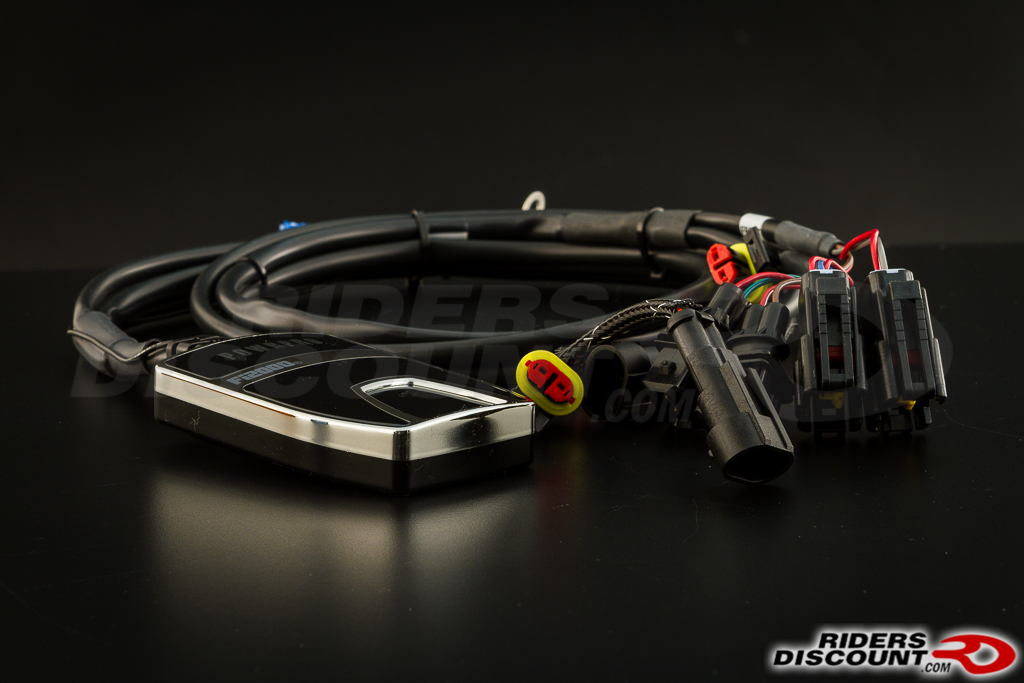 If you have any questions about the product or regarding your recently placed order, contact our team at Riders Discount today!
Installation couldn't be simpler with plug-n-play connections that easily connect to your stock harness.  No splicing, no cutting, it just works.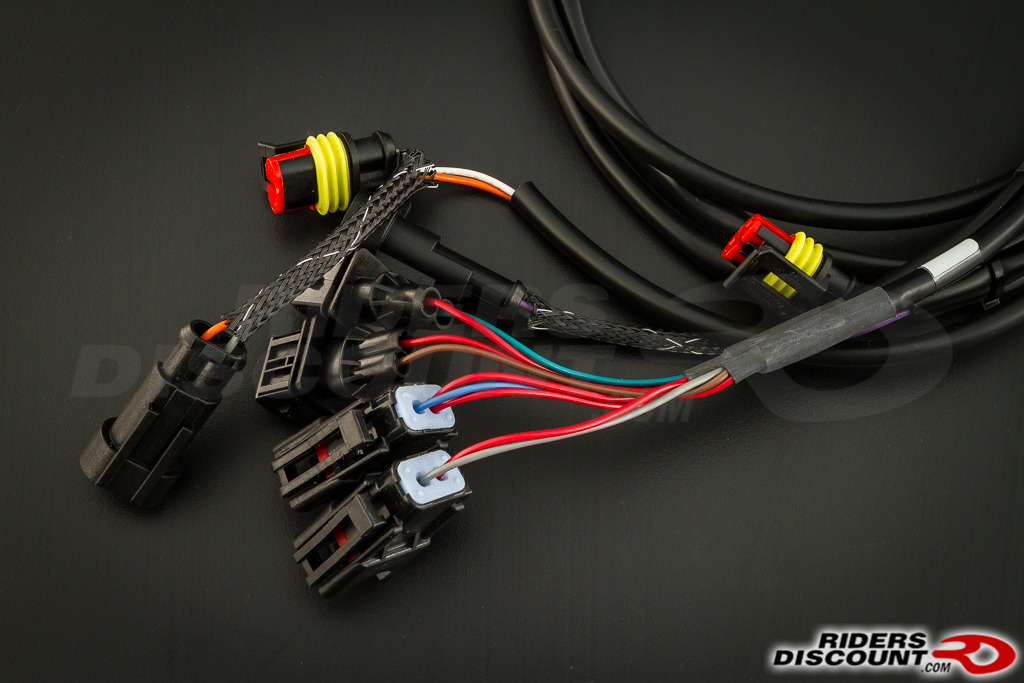 Even if you have a stock bike with no modifications an aftermarket fuel tuner can be beneficial.  A stock fuel map from the factory only does so much.  It's a cookie cutter map designed to be "okay" for everyone.  A Cobra Fi2000R Power Pro fuel tuner will give you a custom map that is perfect for you and your riding style.  No more flat spots, and what's better, you'll get max fuel economy for your riding style.
With the Cobra Fi2000R Power Pro fuel tuner installed on your motorcycle, you know you're getting max performance and fuel efficiency with every squirt of the injector.  Order yours from Riders Discount today!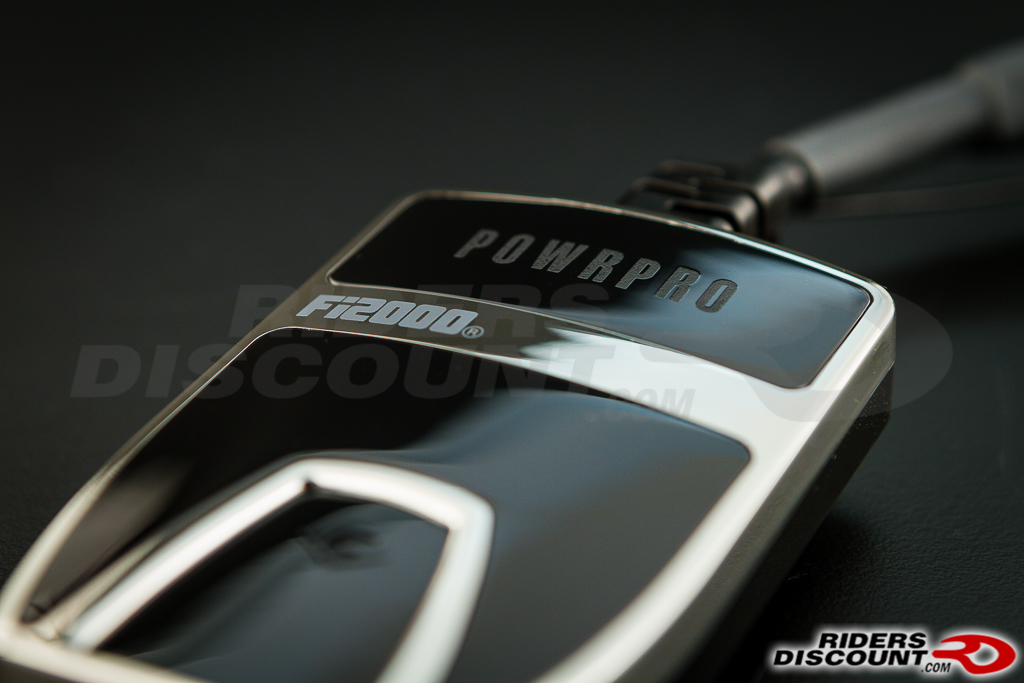 The following two tabs change content below.

We are people who live and breathe motorcycles. With licensed racers on staff, we know riding. That's how we bring you unparalleled service, knowledge & product variety. Call us or
order online
for guaranteed low prices on major brand gear, apparel & parts.
866-931-6644
Monday through Friday, 10AM to 6PM EST.

Latest posts by Riders Discount (see all)